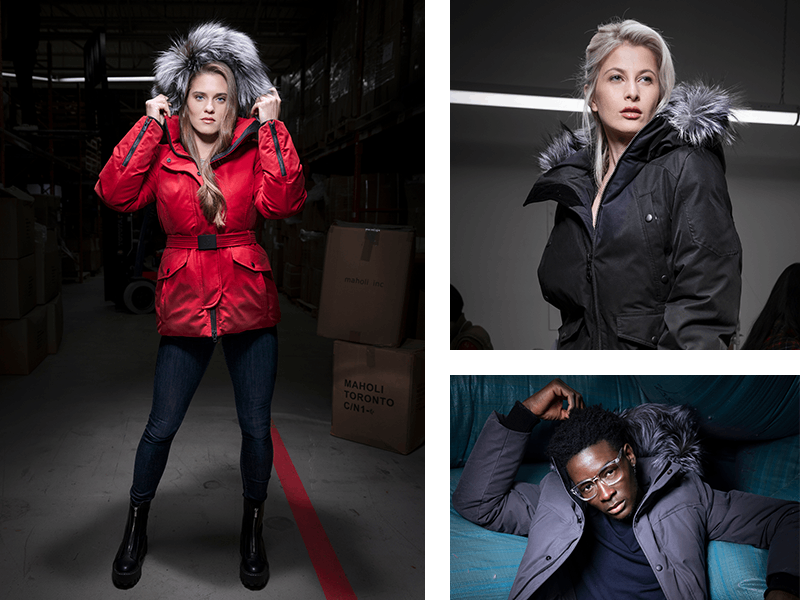 New Arrivals
As stunning as it is functional, Maholi Apparel outerwear moves as beautifully as it looks on you, and that's a feat. Ready to span seasons, adventures, and the globe, every detail is made for a life lived to the fullest.
With every piece made in Canada to quality standards of the highest order, we live by a code of sustainability and ethics, because what we all leave behind matters.
Citizens of the world, take the leap, create the adventure, boldly go.
Live the story only you can tell.
Our Brands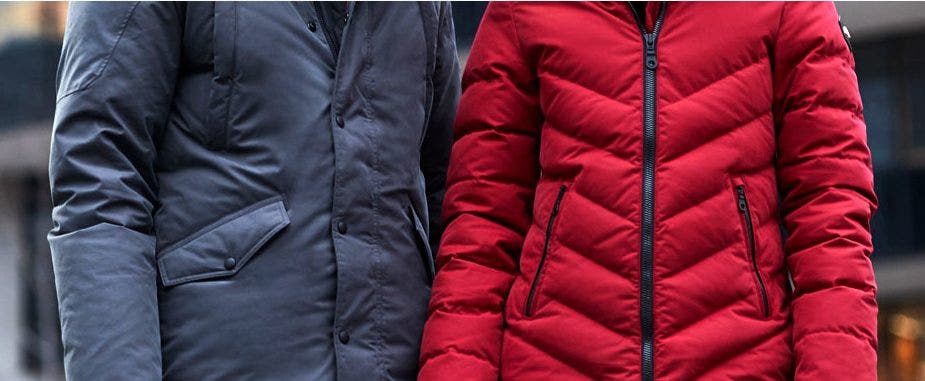 Maholi Apparel
Maholi Canada was born in 1994 to create bedding worthy of royalty for everyday life. Thanks to that passion, our linens are in oases around the world, serving up luxurious slumber. What we're saying is comfort is in our DNA.